Boudoir Photographer in Denver, CO
Colorado's #1 Premier Boudoir Photographer.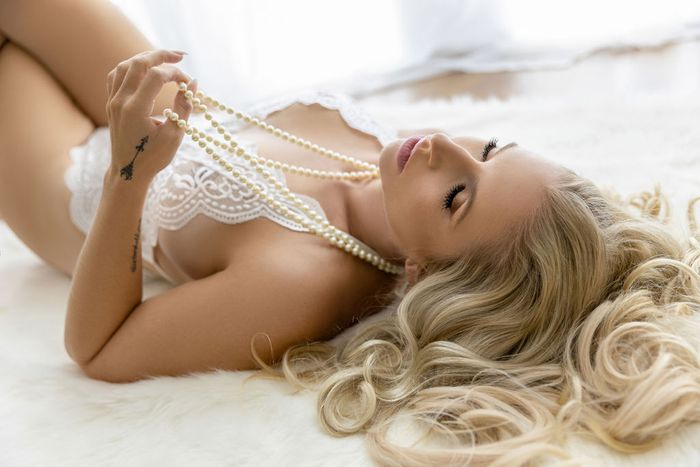 Miss M
"Girl those images are seriously stunning!! I can't believe it's me – they came out absolutely amazing. Those are just incredible… Aaahhh I can't wait to show everyone! These are so amazing, I'm excited to share ! Just stunning!!"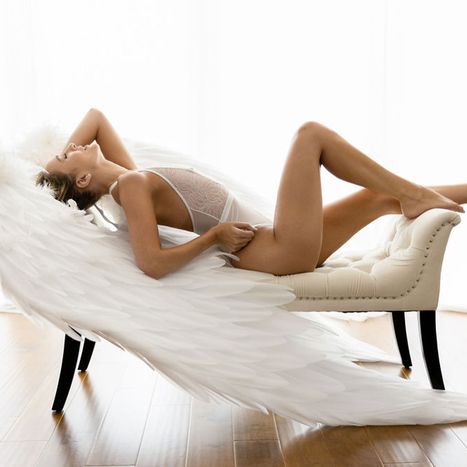 Miss L
"I did a boudoir session with Bronwyn Skye and let me tell you the images are absolutely beautiful!! I highly recommend her if you have ever wanted to do something like that, she is a fun and lively person to work with and we laughed so much. It was so much more relaxed then I had ever imagined. This is definitely not something I would have normally done so I was rather nervous but by the end I enjoyed it and I have some gorgeous photos!!"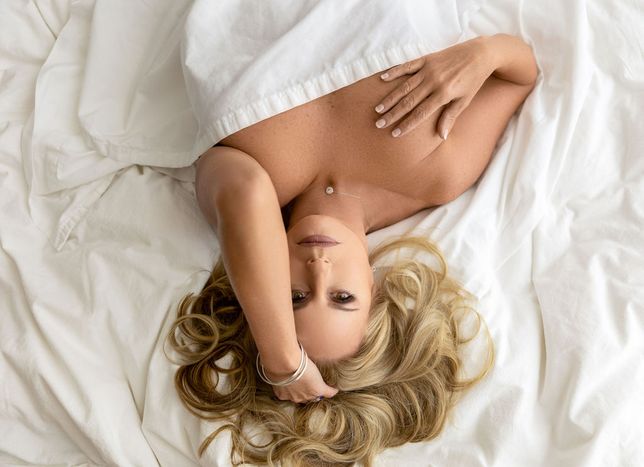 Miss D
"I couldn't have asked for a better experience, it surpassed my expectations! Bronwyn was amazing to work with as she made me feel super comfortable throughout the entire experience."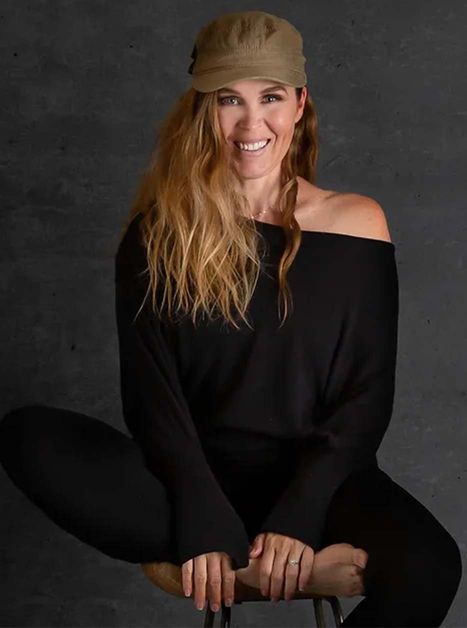 "Hi, I'm Bronwyn Skye! If my accent doesn't give it away, you'll probably realize soon enough that I was born and raised in South Africa and now living the dream in this beautiful country.
You know that one moment in life when something profound happens and you know it's going to change your life forever? That's what happened when a close friend of mine asked me to do her Boudoir photos for her. I don't think either of us were expecting just how incredible the experience was going to be and boy was it incredible!
I will forever remember that moment and every moment with each of my clients where I get the opportunity to show each woman the beauty that lies within, helping her rediscover that spark and see herself how others see her! It is a life-changing experience I feel so privileged to be apart of! I love knowing that I am known as the best Boudoir Photographer in Denver and Colorado Springs.
Bronwyn is a Boudoir Photographer in Larkspur, Colorado.
Your Boudoir Experience
Every photo session is a boutique experience customized to each of our clients. We shoot everyday women, just like you, so no worries! We've got you covered. Our expertise is posing you from head to toe to flatter every beautiful curve you have.
Professional Hair & Makeup included in every session!
The Studio
The studio is conveniently located in Larkspur, 40 minutes South of Denver and 35 minutes North of Colorado Springs. Get in touch with any questions and I'd be glad to guide you through the boudoir photo experience.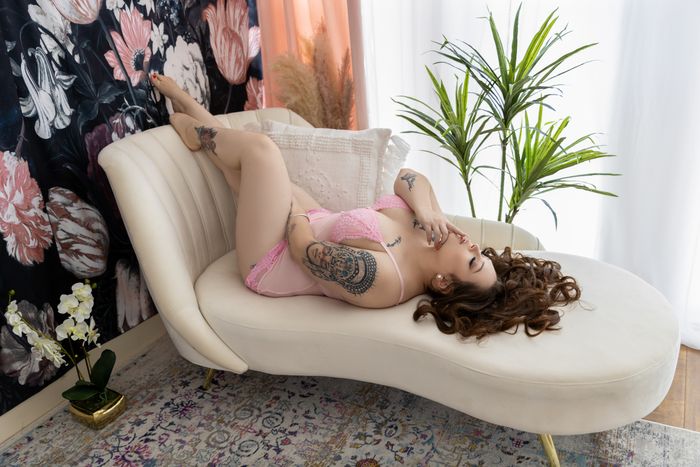 What Is Boudoir Photography?
So many of us are on a path of re-discovery and Boudoir photography can be a beautiful way to achieve that. An important path to take when life has put us through so much. It's about the after….when you see yourself as others see you, when we remember what beautiful creatures we truly are. We can lose this identity of ourselves through so many steps of life, whether it be from becoming a mother, emerging from a failing marriage or having found a new lease of life! Maybe you just want to reconnect with that beautiful side of you that you know exists but need guidance finding again. I've have found that most women start out by doing this for their "other half" only to finish realizing that they actually did it for themselves. I focus on the beautiful, elegant sensuality that we ALL have. My creative eye sees a side of you that you might not see and I capture that beauty to perfection. Read their raves and you'll realize just what a gift a boudoir session can be to you. It's my job to help you celebrate the beauty that we all posses. Through a clean, safe, calm environment I'll guide you every step of the way and you will leave feeling absolutely incredible!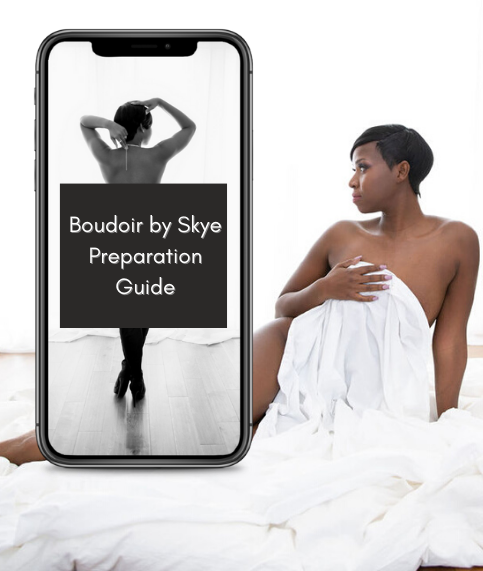 Your Prep Guide
I absolutely love taking women who have never done a boudoir photo shoot and showing them, they too, are supermodels! One of the major keys to a successful shoot and the most gorgeous portraits you have ever seen of yourself is being prepared. I've put together a preparation guide that I send all of my clients to put them at ease and help them feel confident and ready for the most luxurious empowering experience!
Get In Touch
Looking for information on session options, pricing & availability? Look no further. Click the button or fill out the form below and we will be in touch shortly!
Boudoir Photographer in Denver, CO
Colorado's #1 Premier Boudoir Photographer.